HOTEL FURNITURE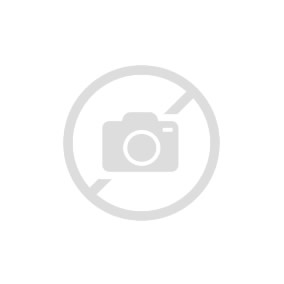 We are manufacturer of furniture to hotels and offices from Przczyna.
We are delivering furniture for hotels of the highest quality across the Poland. Our projects are distinguished by a high level of aesthetics, subdued colors, perfect finish and compliance with the principles of ergonomics. Furniture for hotel should be characterized by elegance and classic beauty - these are precisely "Odnowa" brand hotel furniture.
Furniture for hotels are produced based on individual projects, agreed with the customer.
Contact with trade and design department: e-mail:


tel/fax: